The challenge:
Designing and implementing an independent surveillance, analysis and security system for 6 construction sites of the company S

TRABAG, which carries out the construction of the ring road no. 20 in Warsaw
Starting-up the system in areas with difficult access,

where there is no fixed access to 230V power supply

Preparing the security plan and response procedures

in cases of unwanted events

Collecting information concerning construction processes

to make improvements by eliminating irregularities and improving work effectiveness

Implemented solution is to replace current traditional security teams decreasing security costs by 20%

and implement completely new construction site management tools
Solution:
16 IMVD were installed and  put into operation

(partially using current installation infrastructure to reduce installation costs)

16 AKUBOX

were installed

Video analysis

criteria were agreed upon

Video detection algorithms were programmed
Operational procedures were developed
The system was launched in 24/7 mode

Automated alarm systems were made available for the Response Teams

The on-line preview was made available for authorised employees of the client

Reporting methods were agreed upon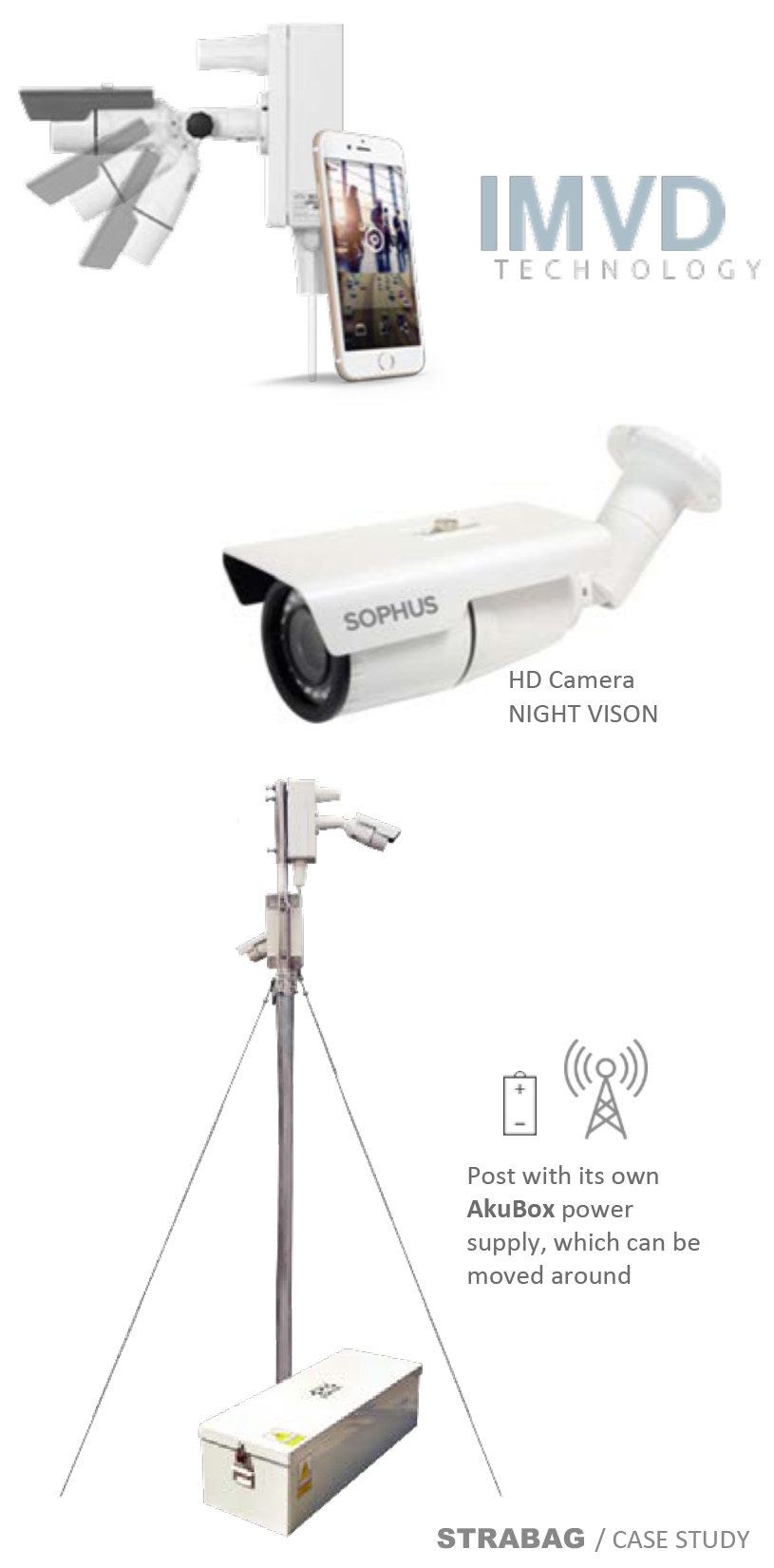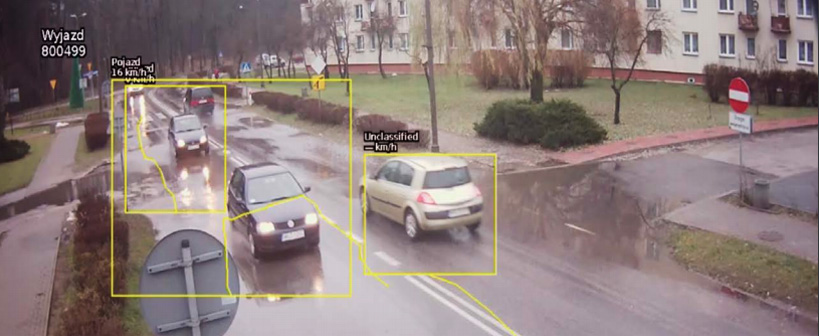 … The company SOPHUS Sp. z o.o. has
a high-quality video detection equipment required to carry out commissioned tasks,
as well as they engage qualified staff, who has proven to be very professional when carrying out the ordered services.
The use of the SOPHUS system in
the above-mentioned Contract increased quality of the construction site security services as the equipment of the SOPHUS system has a wider reach than physical security. Compared to physical security,
the video detection system is more reliable for us. What is more, the solution allowed us to decrease costs incurred for
the construction site security as the system leasing is a cheaper solution than services provided under standard security services to which physical security workers are engaged.

Therefore, we recommend the company SOPHUS Sp. z o.o. as a reliable and dependable partner, and in particular, technical solutions within security and visual monitoring areas offered by the company.

Marzena Mączyńska

Deputy Financial Manager in the Contract 

The Administration of Obiekty Mostowe PK / Branch DD/Gr. KG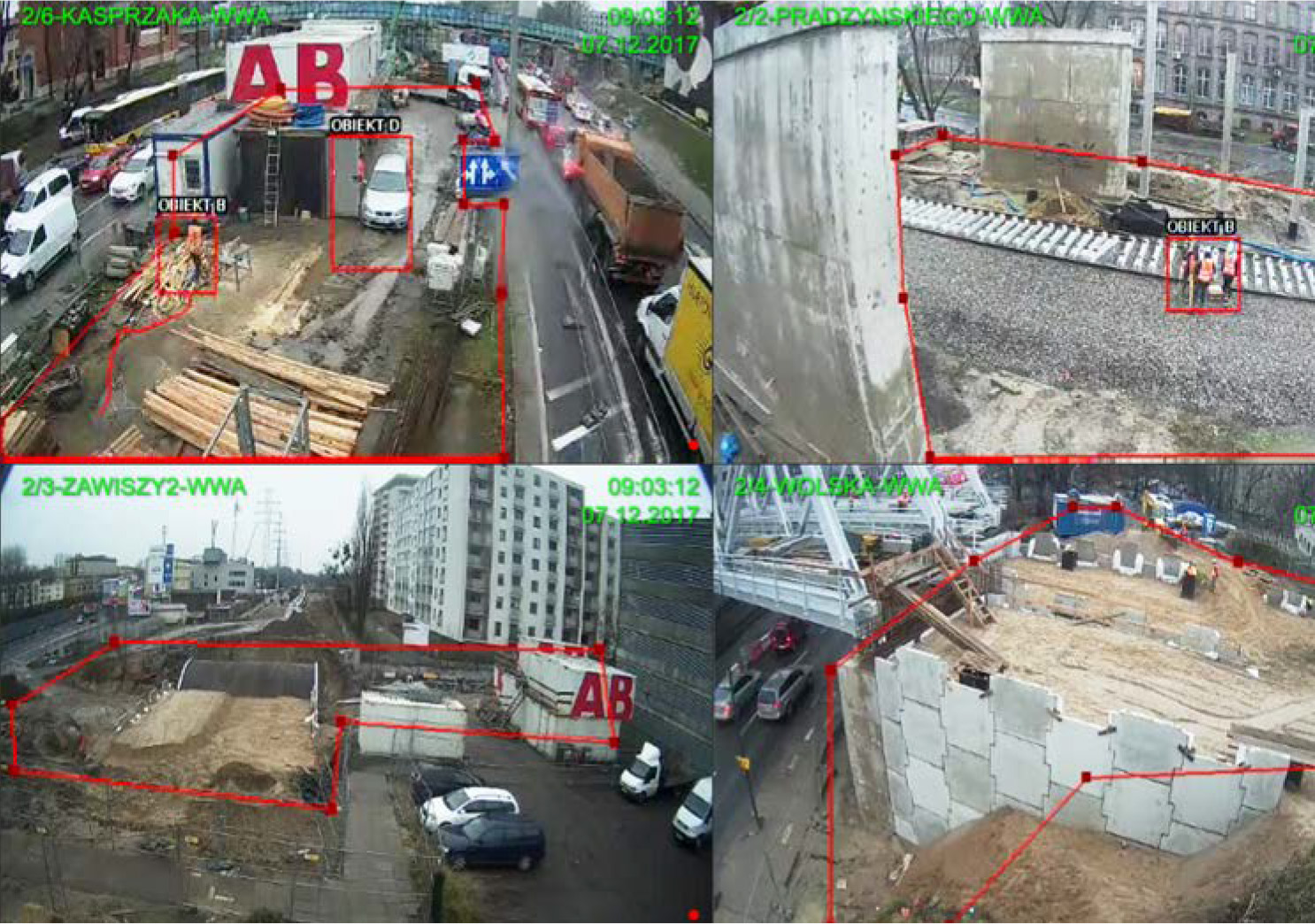 Advantages:
real improvement of security level within construction sites of STRABAG – immediate response to all pre-defined unwanted events with 100% effectiveness and no false alarms
constant construction sites analysis

as regards the safety and effectiveness of carried out work as well as extraordinary events that require special attention –

optimisation of construction processes
attractive subscription fee for the SOPHUS system decreases costs by 50% compared to the standard security model,

thus ensuring additional advantages which were not possible until now – SOPHUS replaced security workers on




the premises

Outsourcing type of cooperation

guarantees the Client incurs

no costs of investment and maintenance of the system
24/7

participation of independent operators of the

Operational Centre SOPHUS

in

the surveillance and analysis of the premises

Precise reports

which provide summary of all events

and results of video

analysis in the agreed time periods and in the format selected by the client

Flexible implementation of changes aimed at adjusting the system to the progress of construction works
Summary
Implementation of the SOPHUS system instead of the standard security model improved active and passive safety reducing budget costs intended for security by half.
Additionally, it significantly improved construction processes making all analytical information available to the construction site managers allowing them to optimise works.
It has also been proven that in many cases people can be replaced by technical equipment.